MP SPEAKS | Over the last two weeks, I have brought to attention the sudden replacement of local KSSR and KSSM English Language textbooks with new "imported" ones that will be used for all Year 1 and Form 1 students in the country.
These textbooks were procured at four times the price of local textbooks and without an open tender exercise, which has been admitted to by the Ministry of Education (MOE).
This sudden decision was conveyed to schools via two circulars from the MOE this year, dated Aug 16 and Sept 12, which instructed that Super Minds will be used for Year 1 and 2 students while Pulse 2 will be used for Form 1 and 2 students.
Editor's Pick
image: https://i.malaysiakini.com/1185/3e90ff566a6a4f3e7d103f0e20f5ef87.jpeg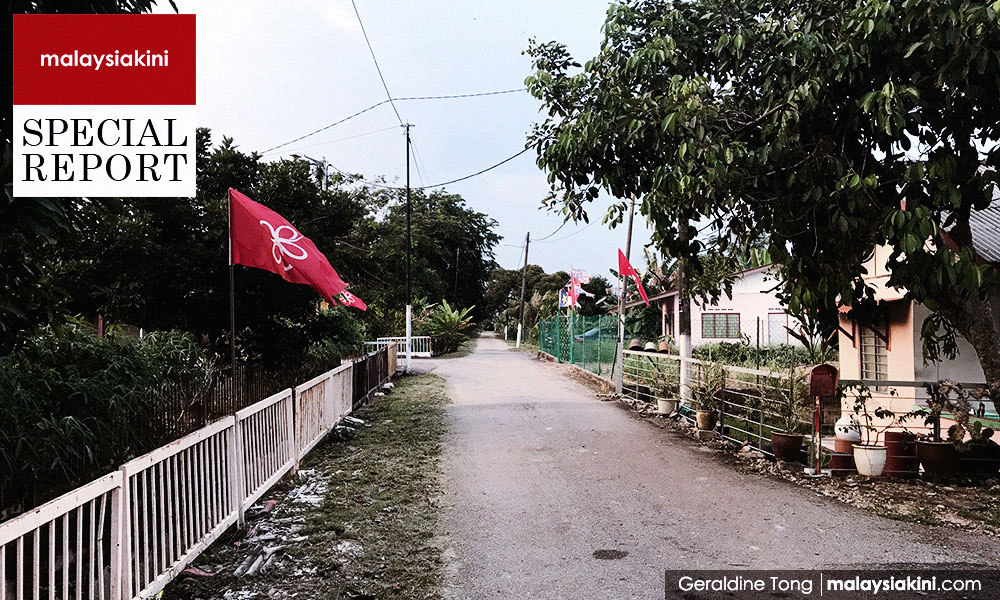 In Malay heartland, only Umno's reincarnation can change hearts and minds
The books will be divided into half, with Year 1 students being taught units 1-4 while Year 2 students will learn units 5-9. For Form 1 students, they will be taught units 1-5 while Form 2 students will be taught units 6-9.
This hare-brained scheme makes no sense at all. These textbooks are designed to be taught in one academic year but will now be spread over two years for Malaysian students.
MOE must explain the rationale for doing so, because it is not clear how our students are going to improve their English proficiency by learning only four or five units a year.
image: https://i.malaysiakini.com/1170/bdd98768234e7e118aa43c751aee6462.jpeg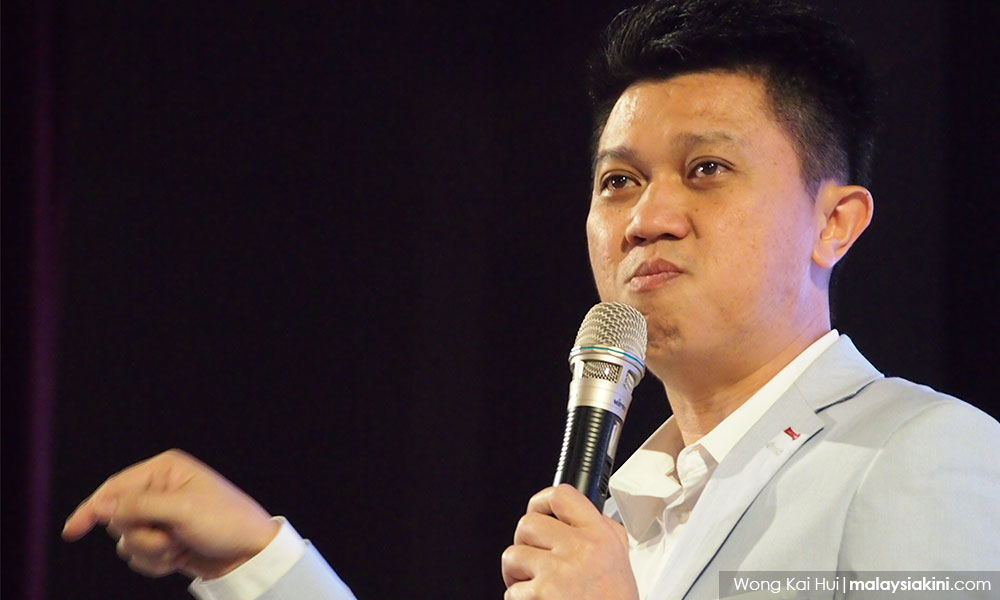 A few days ago, The Star reported Deputy Education Minister Chong Sin Woon (photo) as saying that the number of English classes would be increased next year when the new "imported" textbooks are used.
In other words, despite having longer hours for English lessons, our students will be taught only half a textbook in one year. Does MOE's right hand know what its left hand is doing?
Furthermore, what will happen when these students enter Year 3 and Form 3? Will they continue using the new foreign curriculum? What about the new cohorts of Year 1 and Form 1 students beginning 2019? Will they continue with the current policy of learning only half the module or will they be taught the whole textbooks?
If MOE decides to make the new cohorts learn the whole textbooks instead, won't the original guinea pigs in 2018 be left behind compared to their younger peers?
Lastly, MOE should also explain whether it has purchased the same textbooks twice over, for Year 2 and Form 2 students as well as Year 1 and Form 1. If this is the case, then the total expenditure would be about RM66 million for four cohorts in total, all conducted without open tender!
While local publishers have to tender for each cohort of students, why were these "imported" books approved for use over two years, without any tender process?
It is vital that MOE immediately announces what its long-term plan is for our students with respect to the use of these new "imported" textbooks.
The more uncertainty there is, the more confused our teachers and students will be and this will only cause more harm than good to our nation's future.
---
ZAIRIL KHIR JOHARI is the MP for Bukit Bendera and DAP parliamentary spokesperson for Education, Science and Technology.
Read more at https://m.malaysiakini.com/news/404491#j0fT9qfOlQD4VIjz.99